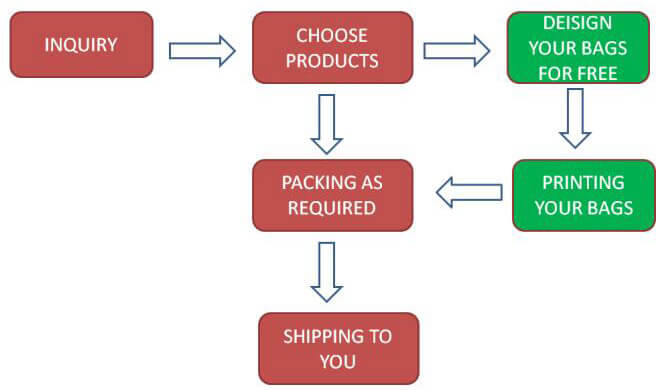 All bags and cartons can be packed according to your requirements.
General Packaging: 6L per bag, 8 bags per carton
Single package size: 40 X 30 X 24 cm (vacuum)
Single gross weight: 2.5 kg
MOQ: 15 Tons, 1*20'GP  
Supply ability: 30 Tons per day
Delivery time: 7 days ( according to quantity)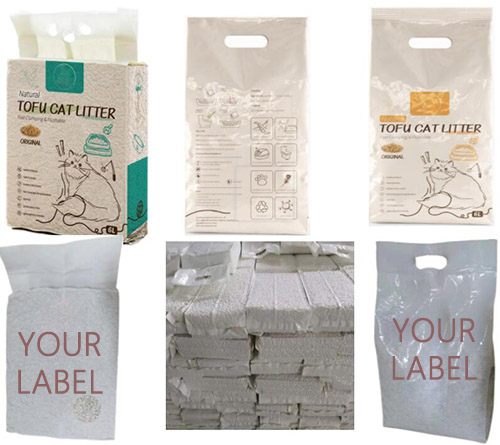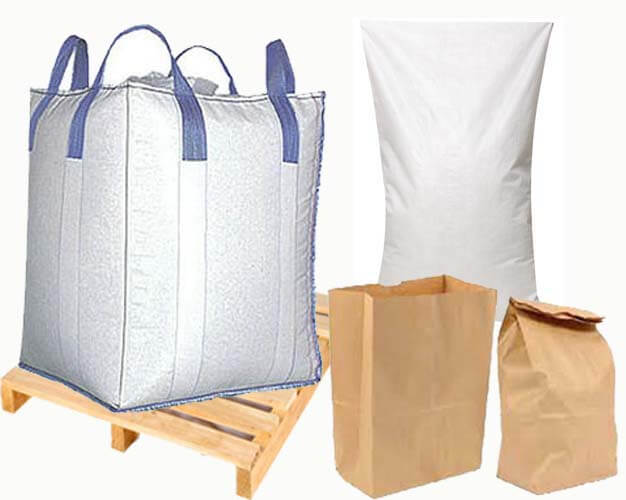 Want to import large packages of cat litter in bulk and pack it yourself in your local area?
We can supply you with cat litter in large packages such as tonnes bags, woven bags, etc.
There are many customers who prefer to fill and pack in their own local area in order to reduce breakage and other problems.
Due to this requirement, we are happy to provide our customers with this large unprinted package for cat litter export.
If you want us to design your label packaging we will follow a few steps to come to the best result for you.
The first step is to get a lot of information from you and your wishes.
Next, we will brainstorm and deliver some ideas from which you can choose the best.
We will finish the artwork and produce your packaging.
Sometimes a label comes as a stand-alone, and in other cases, it's representing an established brand. In both cases it would be very helpful if you can provide us with some information:
Colors
The CMYK values or Pantone Matching Values (PMS) colors.
Fonts
Make sure you have the proper fonts and any specific usage instructions (like kerning or weight).
Logo
If you need to put an existing logo on the package, make sure you have a vector file available.
Required marks
Like a barcode
Transport by the ocean can carry a massive amount of goods, which drives down the costs.
The average shipping time from China to Europe is 4 weeks.
Despite the lengthy delivery time, our transport planning department will make sure your goods will be in stock on time.
Shipping rates will make up a substantial percentage of your total product landed cost, so it's important to keep them as low as possible at all times.
All INCO Terms are possible.