Our Tofu Cat Litter Products
The Eco-Friendly Solution for Your Feline Friend
100% Natural Eco-friendly and non-toxic, no harm to pets or humans even eaten.
Super liquid absorption ≥ 300%, hard Clumping to scoop out.
99% Dust Free, less track, long durable use life.
Odor control, and perfume choice.
Completely soluble in water.
Economical usage.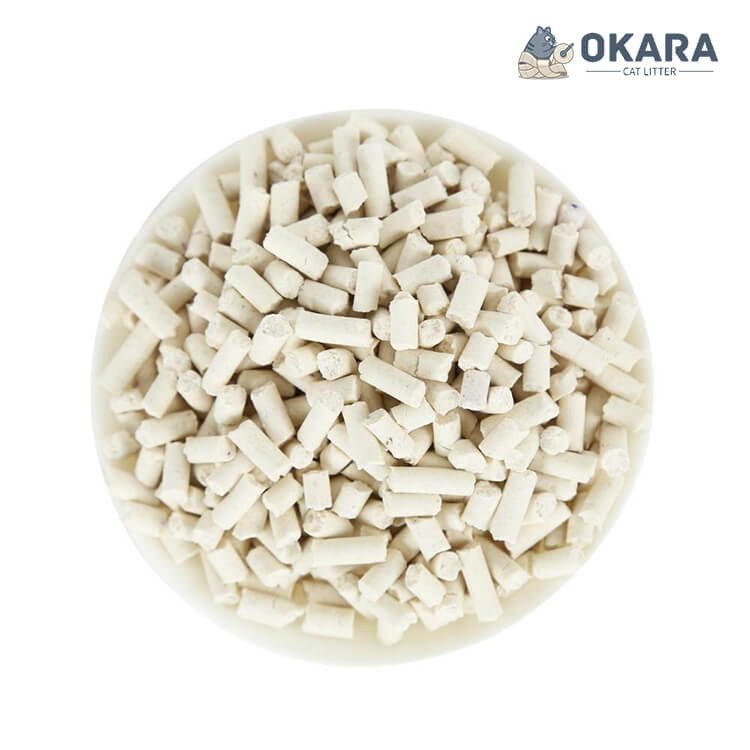 Regular Tofu Cat Litter
It is a conventional tofu cat litter featured with balance performances: quick clumps after contact with fluid, locks in odor, easy scooping. Suitable for all cat breeds and stages.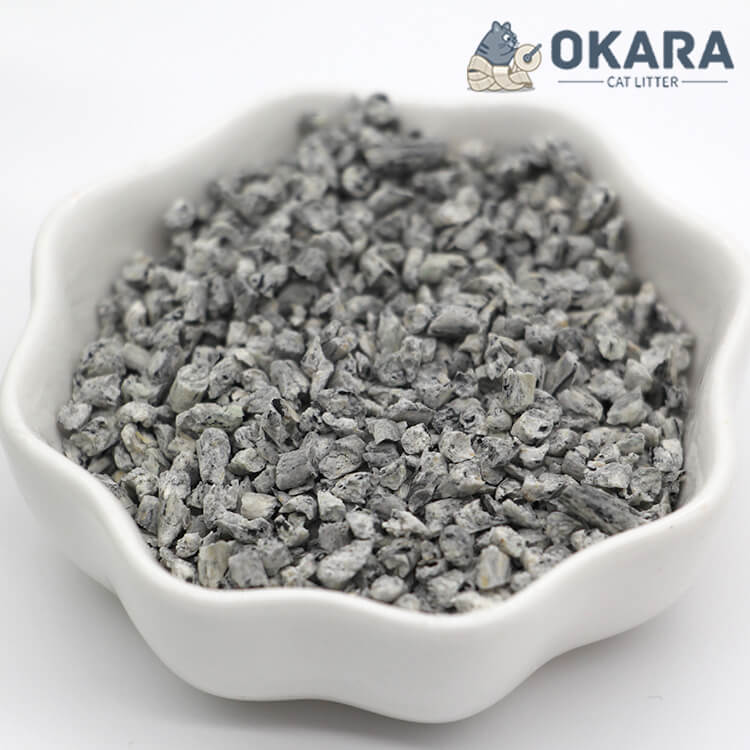 Crushed Tofu Cat Litter
It provides a natural comfortable paw feeling for cats. Due to its crushed broken shapes, it forms more compact clumps after contact with liquid, so it locks in the odors perfectly.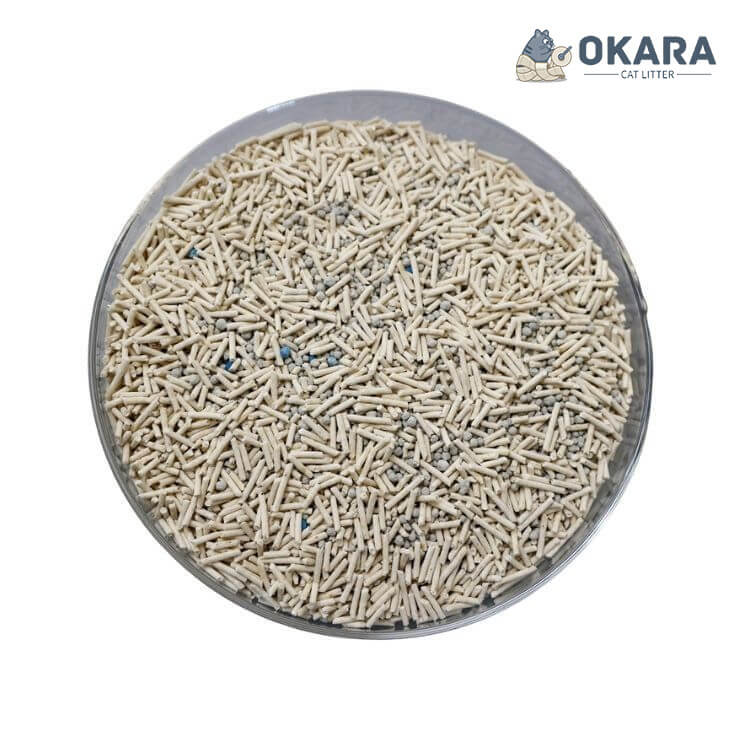 Mixed Cat Litter
It's made by 70% Tofu Cat Litter + 30% Bentonite (Include 5% Odor Remover). Tofu & Bentonite Mixed cat litter has highly absorbent, fast clumping, and super odor control.
The diameter of our tofu cat litter is 3mm, 2mm and 1.5mm.
Tofu cat litter with a diameter of 2mm has smaller particles and clumps faster after absorbing water. Due to the small gap between the cat litter, it is not easy to be stepped on and more compact.
The 1.5mm diameter tofu cat litter is currently a best seller
The length of regular tofu cat litter is around 12mm, there may be a little inaccurate.
Our best tofu litter scents are the original flavor and the milk flavor.
There are many other flavors as well.
Lavender, Peach, Activated carbon, Green tea or as customers' requirements.
Tip: (Activated carbon is longer lasting & best odor control)